The Wrekin Housing Trust Leads The Way In Carbon Monoxide Testing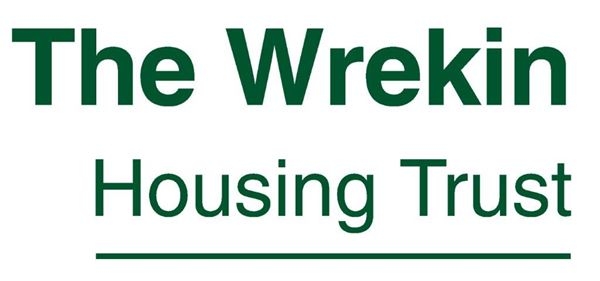 The Wrekin Housing Trust, one of the largest housing associations in the West Midlands, has taken measures to test the sensors of their carbon monoxide (CO) alarms across their housing stock.
The decision to test their alarms follows recent concerns over the quality of CO alarms in the UK as well as new legislation that requires all private sector landlords in England to have working CO alarms in all their properties with solid fuel appliances.
Tests need to be undertaken annually and at the start of new tenancies, with landlords facing fines of £5,000 for each property not compliant.
The provider of affordable homes across Shropshire and Staffordshire will ensure that the organisation's entire portfolio of 12,000 homes will be tested. The homes range from apartments in well-established residential areas to town houses and family homes in both rural and town locations.
Dr Fleur Whittingham, Gas Operations Manager at The Wrekin Housing Trust, comments: "The safety and wellbeing of our residents is paramount, so as responsible providers of housing we have a regular programme of management and maintenance that involves checking our smoke and CO alarms. These devises are designed to save lives but need to be rigorously tested to ensure they are effective and in working order."
The legislation requires the test to be sensor inclusive as simply pressing the 'test' button only tests the circuit rather than the all- important sensor which is proven to deteriorate over time. A working alarm can only be effectively tested by using products such as Detectagas® that delivers a controlled and sufficient amount of CO to test the sensor effectively without risk of harm to the sensor or risk to the personnel.
The Wrekin Housing Trust has more than 30 engineers that will visit properties to ensure they are in working order as a routine procedure or if a resident reports a fault that needs to be rectified. Each engineer will now carry cans of Detectagas to ensure the property's CO alarms are in working order.
John Stones, Managing Director of Gassafe Europe and inventor of Detectagas, comments: "It is great to see The Wrekin Housing Trust taking the lead and ensuring the CO alarms in their properties are tested and in working order. There are well documented cases where alarms have been found to be faulty and this can only be exposed by testing the alarms regularly and effectively to provide peace of mind to residents and landlords."
For more information about The Wrekin Housing Trust visit www.wrekinhousingtrust.org.uk or for more information on Gas Safe Europe visit www.gassafeeurope.com